ASH WEDNESDAY THE CHURCH WILL REMAIN OPEN ALL DAY.
Lent is beginning on Wednesday, February 14. There will be 3 Masses with distribution of ashes that day. 7:30AM, 12:10 PM & 5:30PM.
Click here for the comple Journey of Lent 2018. The calendar for the week will be published every week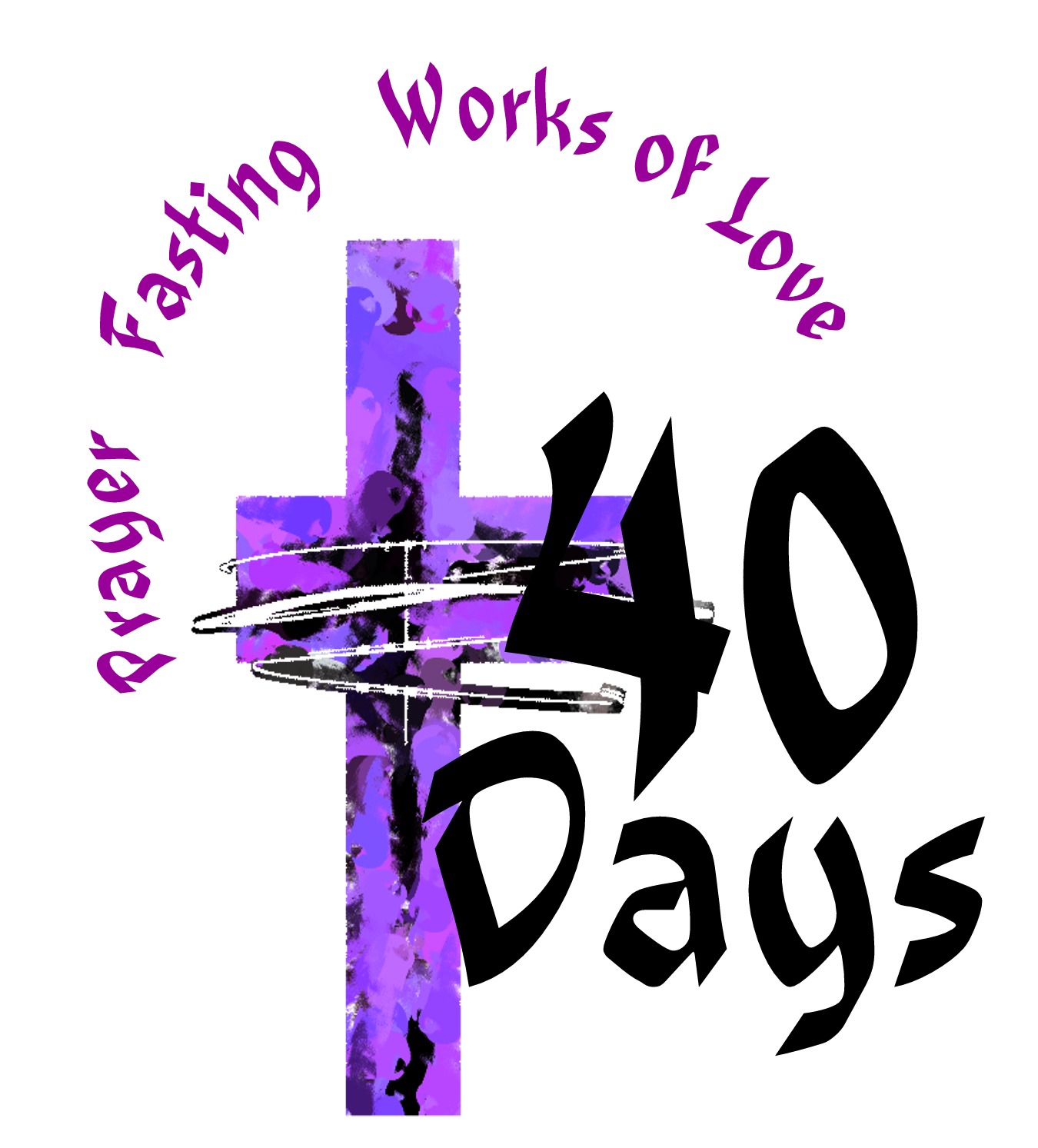 Saint Patrick CATHOLIC COMMUNITY
THE OBSERVANCE OF LENT
The annual observance of Lent is the season during which we prepare for the celebration of Easter, the Resurrection of our Lord. Through its two-fold theme of repentance and Baptism, the season of Lent disposes the catechumens, candidates and the faithful to celebrate the Paschal Mystery of Easter. Catechumens (the un-baptized) are led to the sacraments of initiation by means of the Rite of Election, the scrutiny's and catechesis. Candidates (baptized Christians) are led to full communion with the Catholic Church by the Rite of the Call to Continuing Conversion, a penitential rite, and catechesis. The faithful, listen­ing more intently to the word of God and devoting themselves to prayer, are prepared through the spirit of repentance to renew their baptismal promises. (Ceremonial of Bishops, #249)
ASH WEDNESDAY, February 14 and GOOD FRIDAY, March 30 are days of fast and abstinence. FRIDAYS OF LENT are days of abstinence.
FASTING is to be observed by all who are 18 years of age and older, who have not yet celebrated their 59th birthday. On a fast day, one full meal is allowed. Two other meals, sufficient to maintain strength, may be taken according to each one's needs, but together they should not equal another full meal. Eating between meals is not permitted, but liquids, including milk and juices, are allowed.
ABSTINENCEis to be observed by all 14 years of age and older. On the Fridays of Lent, no meat is allowed. Note that when health or the ability to work would be seriously affected, the law does not oblige.
Fasting, almsgiving, and prayer are the three traditional disciplines of Lent. The faithful, catechumens, and candidates are encouraged to undertake these practices seriously in a spirit of penance and of preparation for baptism or for the renewal of baptismal promises at Easter.
THE LENTEN JOURNEY BEGINS: FEBRUARY 14-17
Wednesday, Feb 14: 7:30 AM, 12:10 and 5:30 PM – Mass and Distribution of Ashes – Church
4:30 – 5:15 PM – Sacrament of Reconciliation - Church
Friday, Feb 16: 6:00 PM - Simple Lenten Supper in the Church Hall
7:00 PM - Stations of the Cross - Church
Saturday, Feb 17: 7:30 AM – Men's Prayer Group- Church Hall
3:00- 3:45 PM – Sacrament of Reconciliation – Church
4:00 PM – Youth Mass – Church
5:30 PM – Teens Night Out – Bowling: Lefty's Lanes